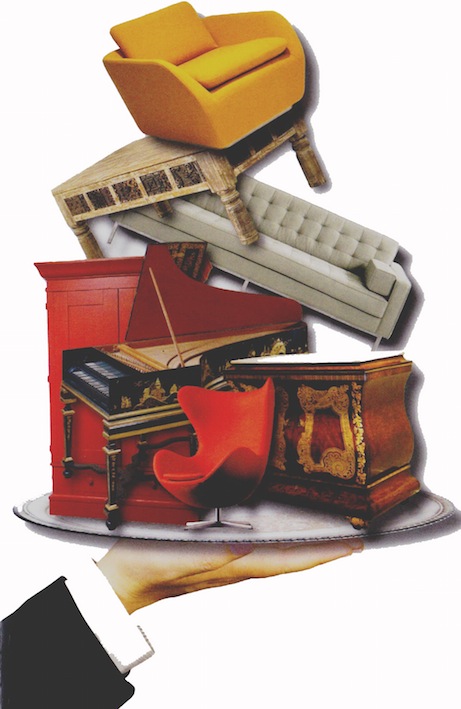 From Inception to Completion
or
À la Carte Services:

By the room…. By the hour…. By the day...

Space planning, Furniture and Fabric.

Window Treatments.

Artwork, Lighting and Accessories.

Details, details, details…..


© 2013 Susan Knight Interiors, Inc.
A.S.I.D. Allied Member ID# 49438, FL State License ID# 0004548
Office: 954-340-2090, Cellphone: 954-398-1158, Fax: 954-340-0409,
www.susanknightinteriors.com
Parkland, Florida.